Platform-based Ecommerce Solutions
Ecommerce platforms are not created equal. The choice of an optimal one depends on many factors, such as the project budget, rollout time, required functionality, performance capacity, and the skills of your in-house team. Experience with diverse platforms allows Cuspy to recommend the most appropriate technology in your case with due attention to all peculiarities of your business.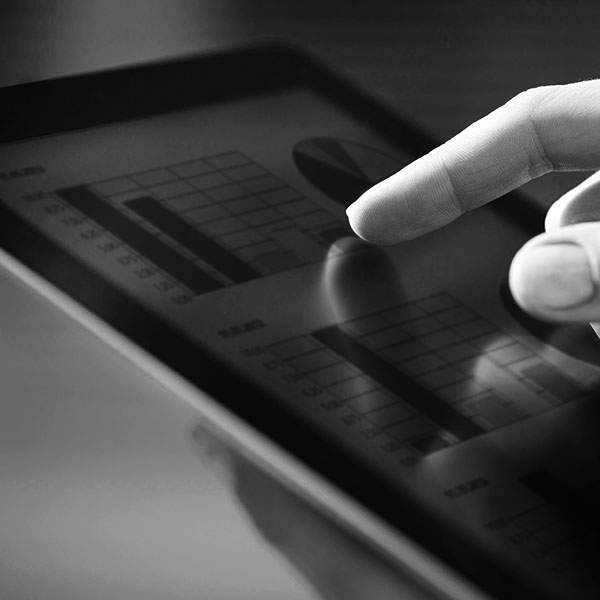 Have a working online shop? Should you need to simplify store administration, get more insightful analytics, enhance customer experience, or enable trendy features and UI elements, the Cuspy team can develop a custom extension or tweak your ecommerce solution directly.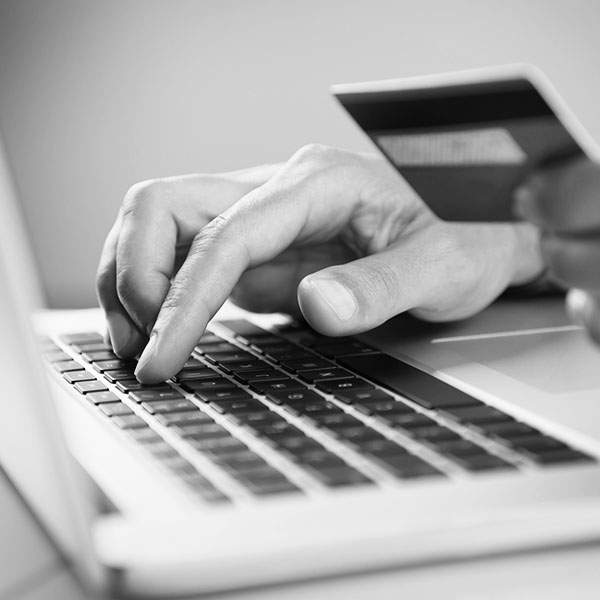 Ecommerce developers at Cuspy Software can help you take your store to the next level through custom coding. From product pages to checkout, we will tweak the UI of your online shop to make it appealing for customers and improve navigation. Our team will help you integrate your store with other software and add the necessary features.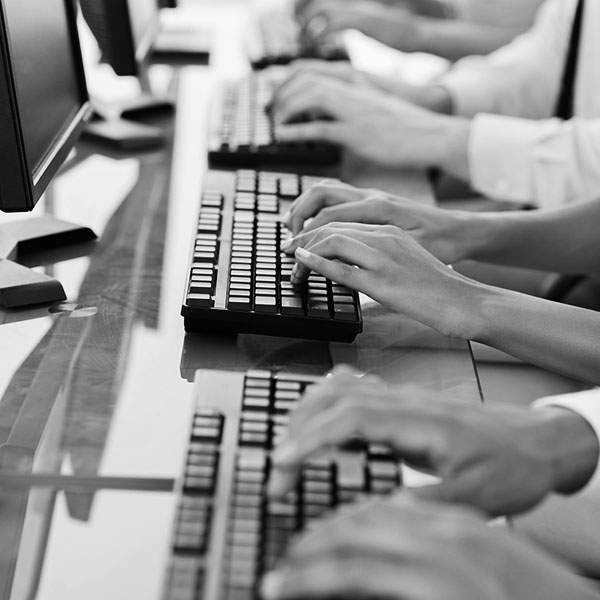 With a deep understanding of ecommerce platforms, our software development team can set the out-of-the-box functionality to fit your business needs and accommodate your target customer flow. Configuring the default features whenever possible allows our experts to cut your ecommerce development costs and ensures against compatibility issues.